When we wrote our first budget, I was shocked at how much we were actually spending!!! We needed...
Read More
We are all for thinking outside the box these days, so after a life transformation, we fled the city and bought a SCHOOL to start our homestead. We had MANY requests for a tour so here's one from just after we moved in....
Read More
Welcome to Our Homestead, I'm Jaclyn!
Recent Posts
Don't Miss a Thing!
Our Affiliates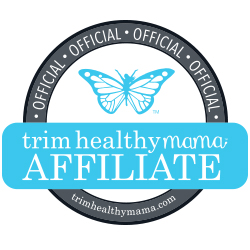 Canadians, Shop at Healthy Family Foods for all you THM products plus so much more!
As an Amazon Associate, I earn from qualifying purchases on Amazon.com.
Instagram
Something is wrong.

Instagram token error.
The Boring Stuff…