Category: THM Tips & Tricks
What Do You NEED to Start THM?? The amazing thing about the THM plan is that you DON'T need...
Read More
Welcome to Our Homestead, I'm Jaclyn!
Recent Posts
Don't Miss a Thing!
Our Affiliates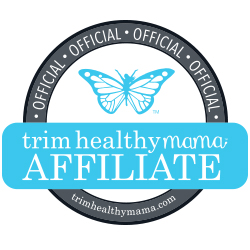 Canadians, Shop at Healthy Family Foods for all you THM products plus so much more!
As an Amazon Associate, I earn from qualifying purchases on Amazon.com.
Instagram
Something is wrong.

Instagram token error.
The Boring Stuff…