Category: THM Beginners
You've heard me say "Trim Healthy Mama" more than once I'm sure But why am...
Read More
My heart is to make THM EASY for everyone.  Trim Healthy Mama has been life transforming for me,...
Read More
Welcome to Our Homestead, I'm Jaclyn!
Recent Posts
Don't Miss a Thing!
Our Affiliates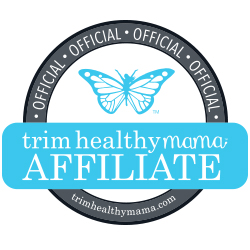 Canadians, Shop at Healthy Family Foods for all you THM products plus so much more!
As an Amazon Associate, I earn from qualifying purchases on Amazon.com.
Instagram
Something is wrong.

Instagram token error.
The Boring Stuff…